Famous Football Stars You Never Knew Had University Degrees
When you see football stars, it is likely you only see them as people with the ability to entertain their fans with their football skills. However, there are some famous football stars who are also adept educationally. You won't believe the following famous football stars have university degrees.
Frank Lampard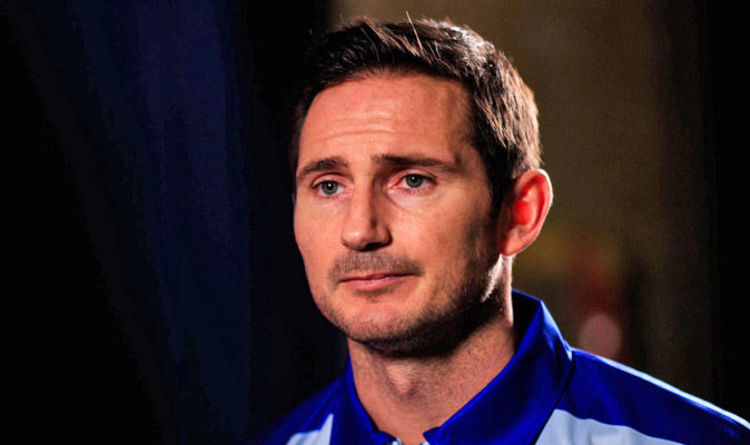 The first on this list is the man popular for his ability to time his runs into the opposition's box and deliver quality finishes. The Chelsea football Club legend is the club's all-time highest goal scorer; a remarkable feat for a midfielder. Lampard had 11 A's GCSEs (Brentwood School). What a man!
Graeme Le Saux
He is also a Chelsea legend just like Frank Lampard; although he played as a left back unlike Frank Lampard. He is a proud holder of a degree in Environmental Science.
Edwin Van Der Sar
The Manchester United Legend is one of the greatest goalkeepers of all time. He won numerous club honors during his active days as a professional footballer. Interestingly, he is the current Marketing Director of Ajax having bagged a Master's degree in Marketing.
Slaven Bilic
The former coach of the Croatian National team and West Ham football club remarkably has a Masters in Law. Apparently, there is more to him than analyzing and implementing tactics.
Iain Dowie
He represented the England National Team as well as Crystal Place in his hay days as a footballer. After retiring from professional football, he has worked with the British Aerospace. Obviously, it is not because of his amazing football skills, but because he is a certified Aeronautic Engineer.